O estilo é algo que se constrói e que evolui connosco.
A prova disso são as novas it girls da red carpet. Sempre que há um evento cinematográfico, os olhos estão postos nos vestidos e acessórios das actrizes.
Parece que, cada vez mais, o glamour de Hollywood se está a desvanecer. Noto que os looks escolhidos para estes eventos tão glamorosos, já não são tão impactantes como antes.
No entanto, há sempre excepções [felizmente] e há nomes que, actualmente, figuram sempre na lista dos melhores vestidos. Emma Stone, Lupita Nyong'o e Emma Watson, são as musas desta geração.
E sempre, a veterana Julianne Moore.
Emma Stone in Dior.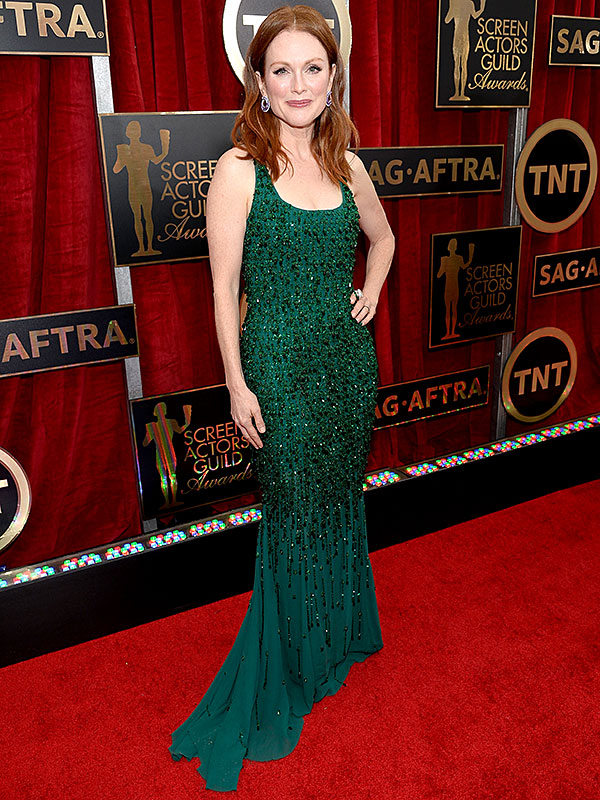 Julianne Moore in Givenchy.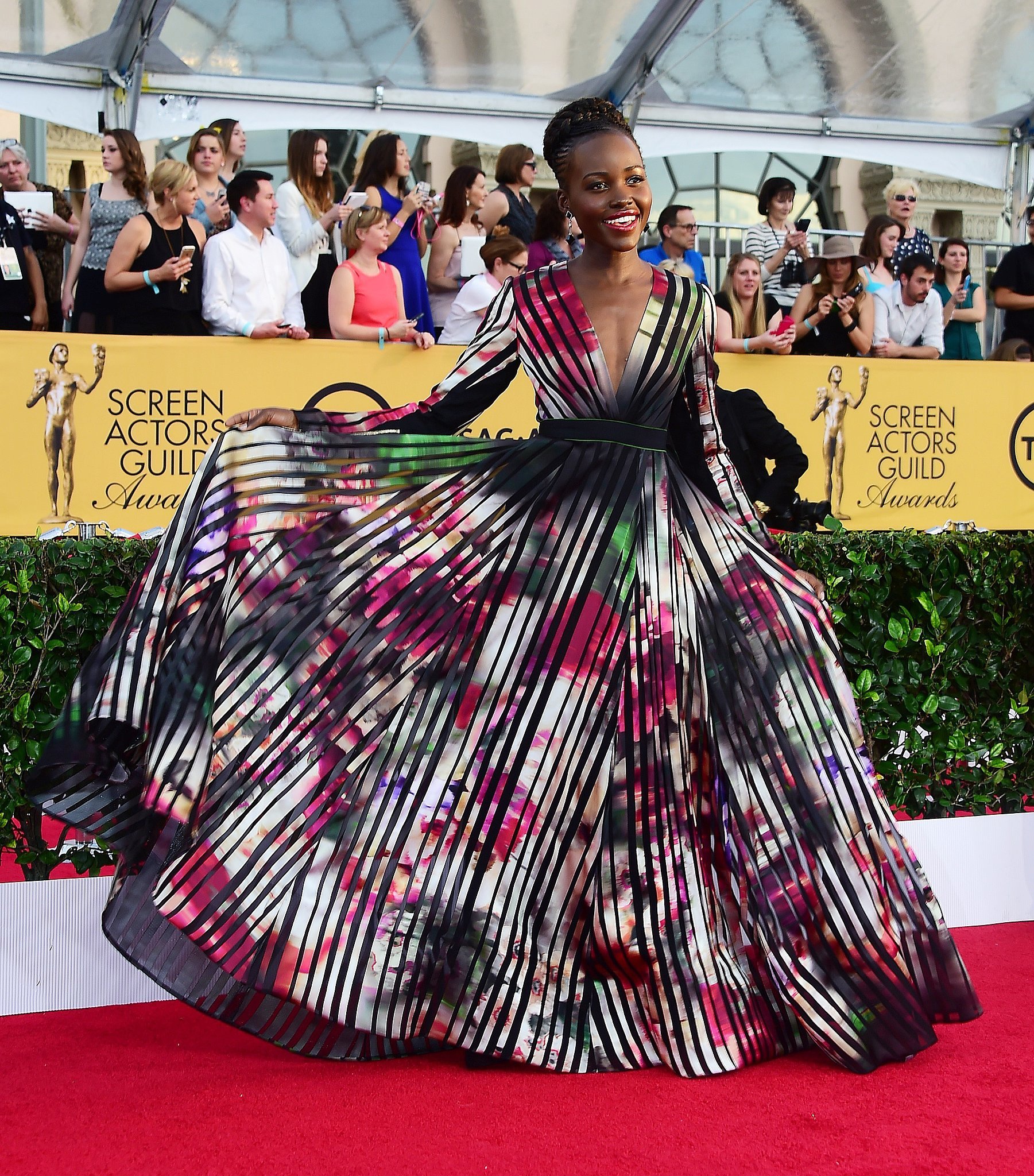 Lupita Nyong'o in Elie Saab.
Style is something that is built and evolves with us.
The proof of this are the new it girls of the red carpet. Whenever there is a film event, the eyes are upon on the dresses and accessories of the actresses.
It seems that, increasingly, the glamour of Hollywood is fading. I notice that the looks chosen for these glamorous events are not as striking as before.
However, there are always exceptions [fortunately] and there are names which, currently, are always on the best dressed's list. Emma Stone, Lupita Nyong'o and Emma Watson are the muses of this generation.
And always, the veteran Julianne Moore.