Para mim, os melhores looks da noite dos Oscars. Elegantes, simples e deslumbrantes.
Love.
Kate Hudson. Atelier Versace. Perfect. My favorite.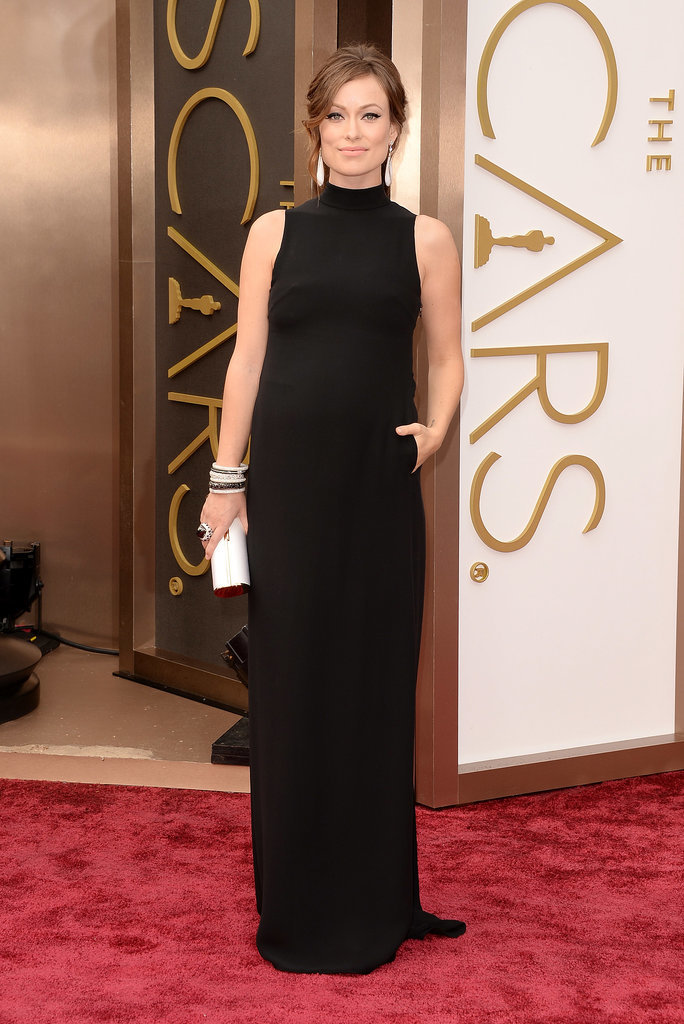 Olivia Wilde.Valentino. Gourgeous.
Dior Couture. Love the dress. Don't love the hairstyle.
Lupita Nyong'o. Prada. Beautiful and talented.
Margot Robbie. Saint Laurent. Gorgeous in her new hair color.
Maria Menounos. Johanna Johnson. So elegant.
Naomi Watts. Calvin Klein Collection. Stunning.
images from google and elle.com
For me, the best looks of the Oscars. Elegant, simple and stunning.
Love.