Adoro a Natalie Portman. Para mim, ela é o exemplo perfeito de pura beleza e serenidade.


Adoro o trabalho dela como actriz e como musa de marcas tão famosas como a Dior. Sempre adorei o seu trabalho como rosto do perfume Miss Dior. A campanha do novo perfume Miss Dior Blooming Bouquet não é excepção, está perfeita.

Love.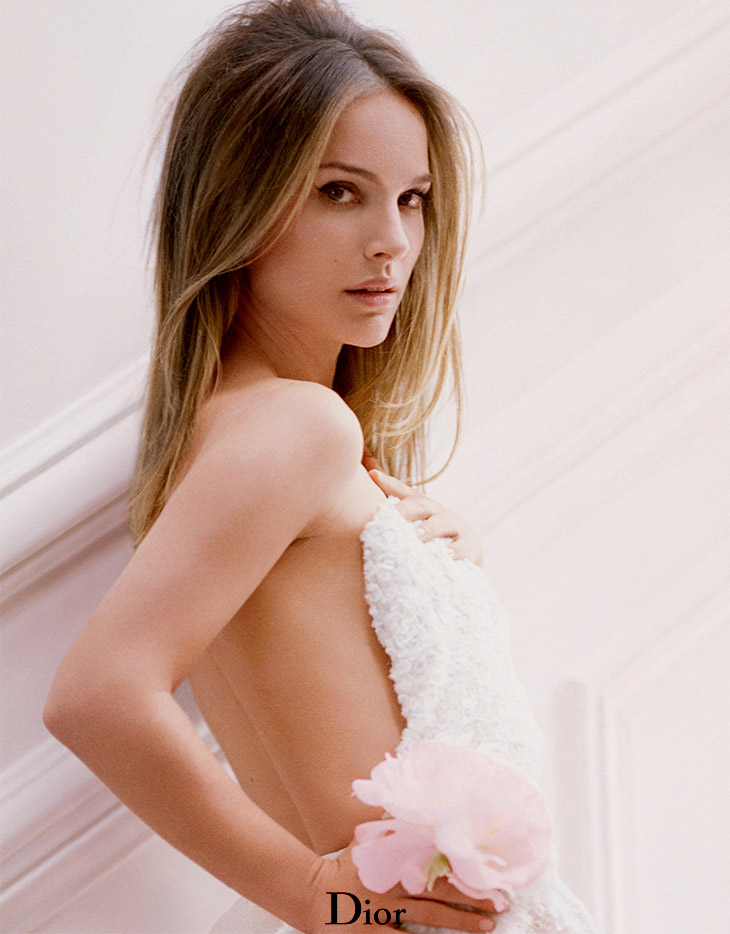 have to try it.

I love Natalie Portman. For me, she is a perfect example of pure beauty and quietness.


I love her work

as an actress

and

as a muse

of famous brands like Dior. Always loved her work for Miss Dior's perfume. The campaign of the new perfume

Miss Dior Blooming Bouquet isn't an exception, is perfect.

Love.