A última edição da Milan Fashion Week foi soberba. A cada desfile a minha reacção era de espanto. Quando parecia que tinha visto a melhor colecção do evento, surgia outra igualmente boa ou até melhor.
Exceptuando o devaneio da Moschino, foram apresentadas em Milão algumas das melhores colecções para o próximo Outono|Inverno. Claro que ainda falta Paris mas algumas já não saem do meu top de preferidas.
A Gucci roubou-me o coração. Estou apaixonada por cada detalhe desta colecção. Sempre adorei a Gucci, principalmente desde que Frida Giannini assumiu a posição de directora criativa da marca italiana, mas esta colecção, uma interpretação muito própria do movimento dos anos 60, descrita por Frida como a 'boyish romanticism', superou tudo.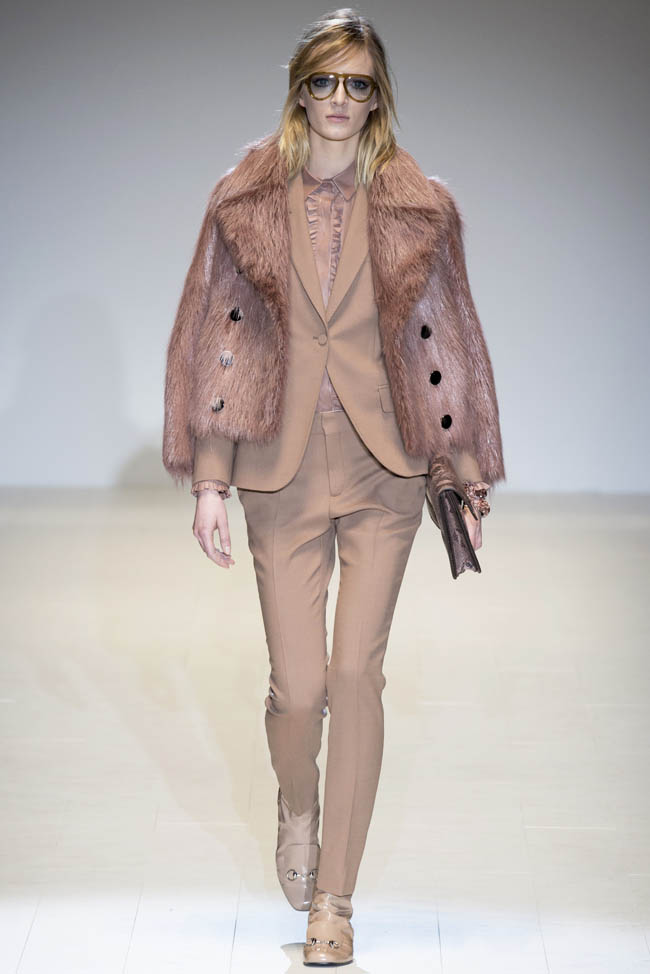 uau! from top to toe.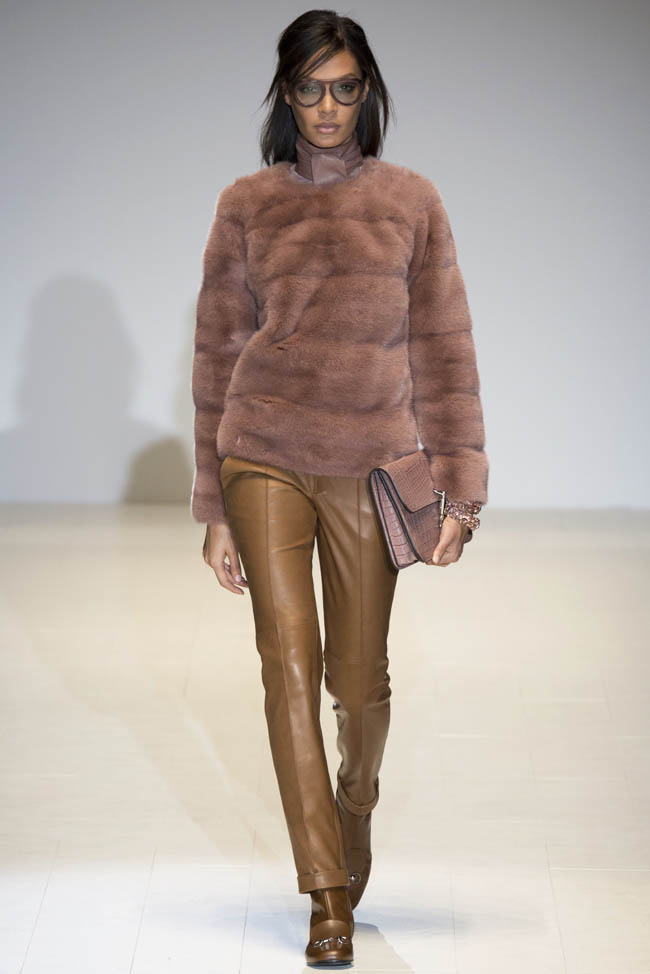 risky combination that really works.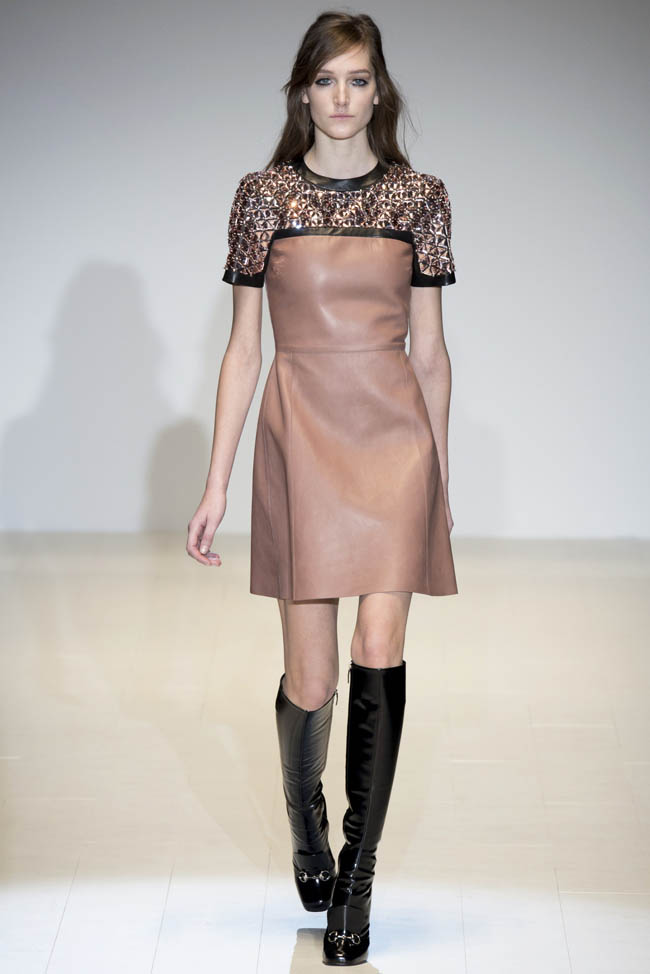 sweet look.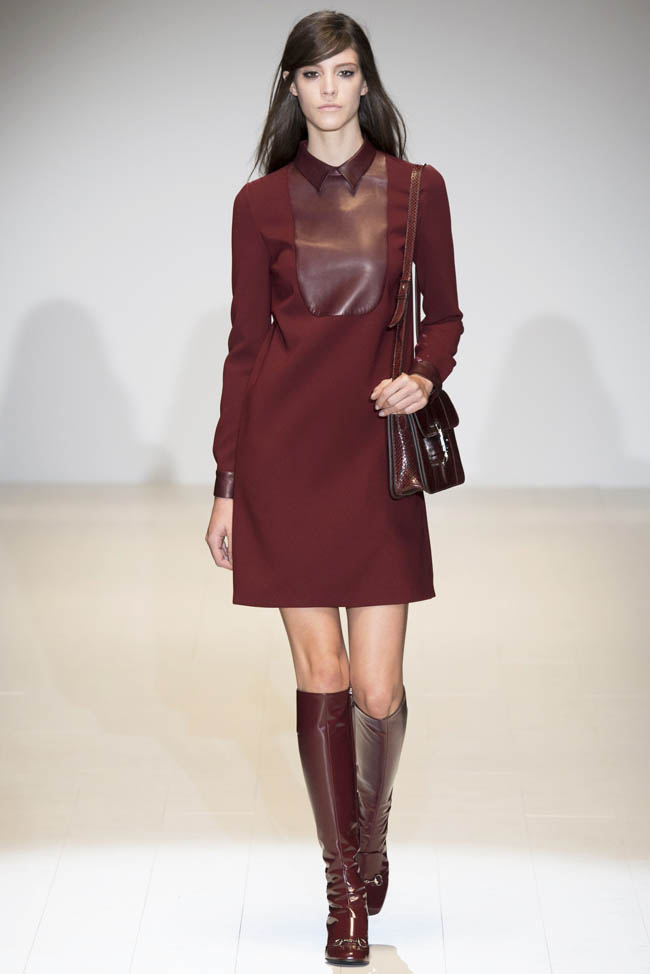 total burgundy look. love.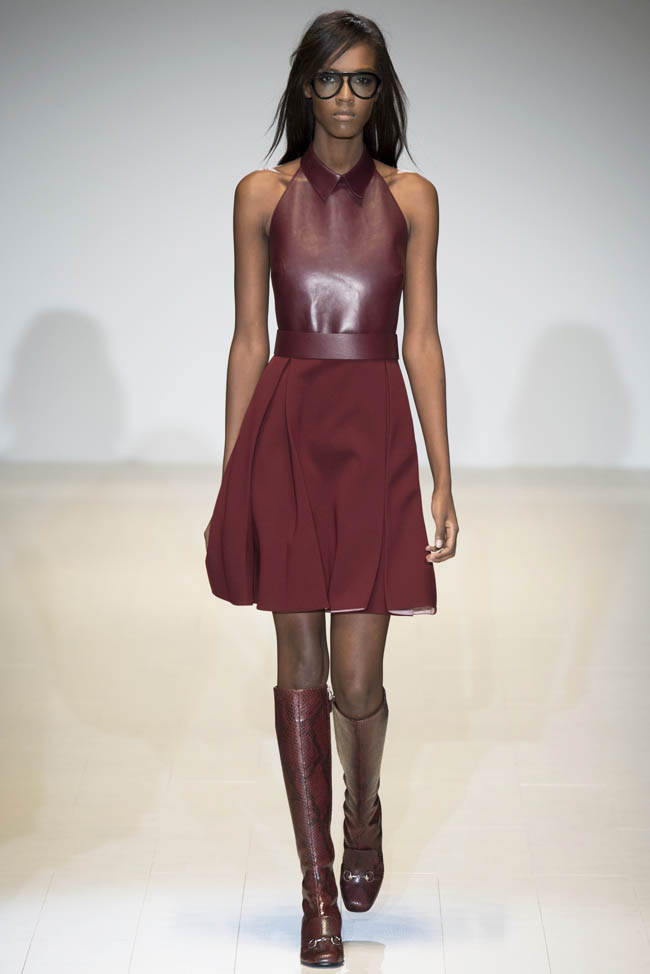 simply wonderful.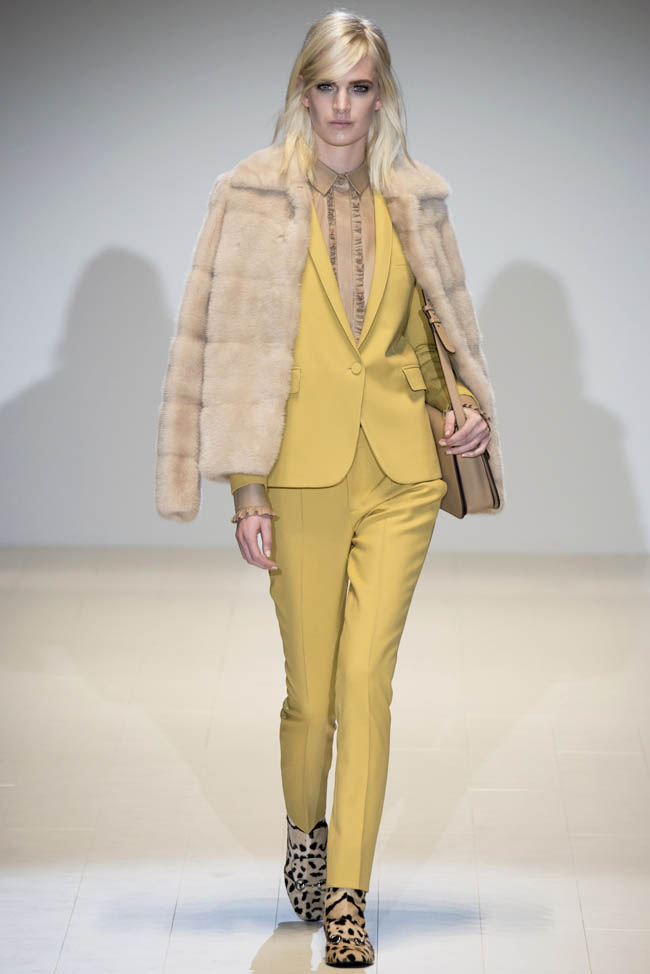 you need to be a genius to make yellow and beige works together.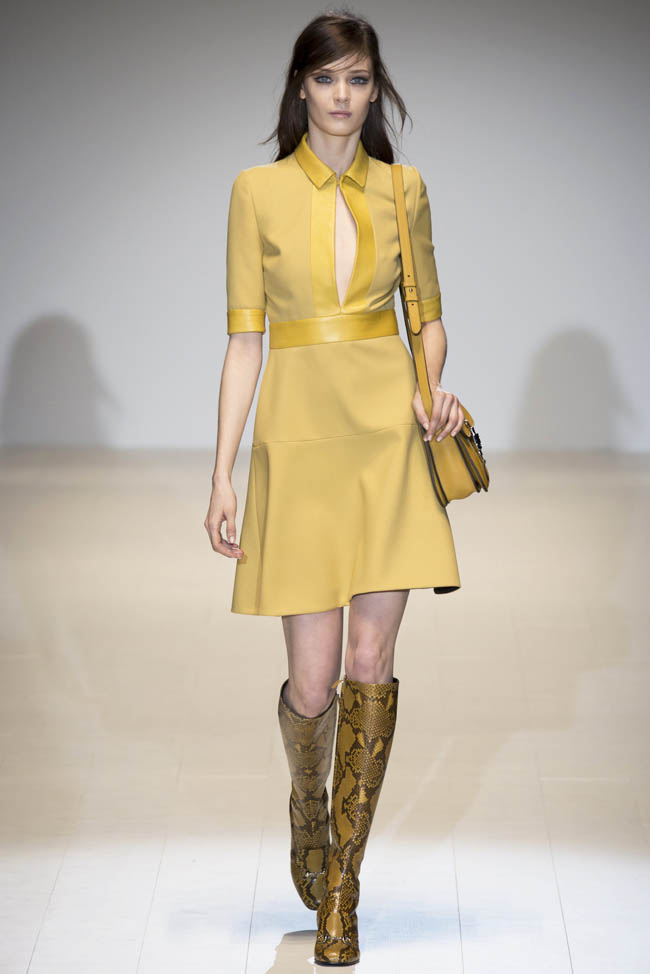 I absolutely wear this yellow total look.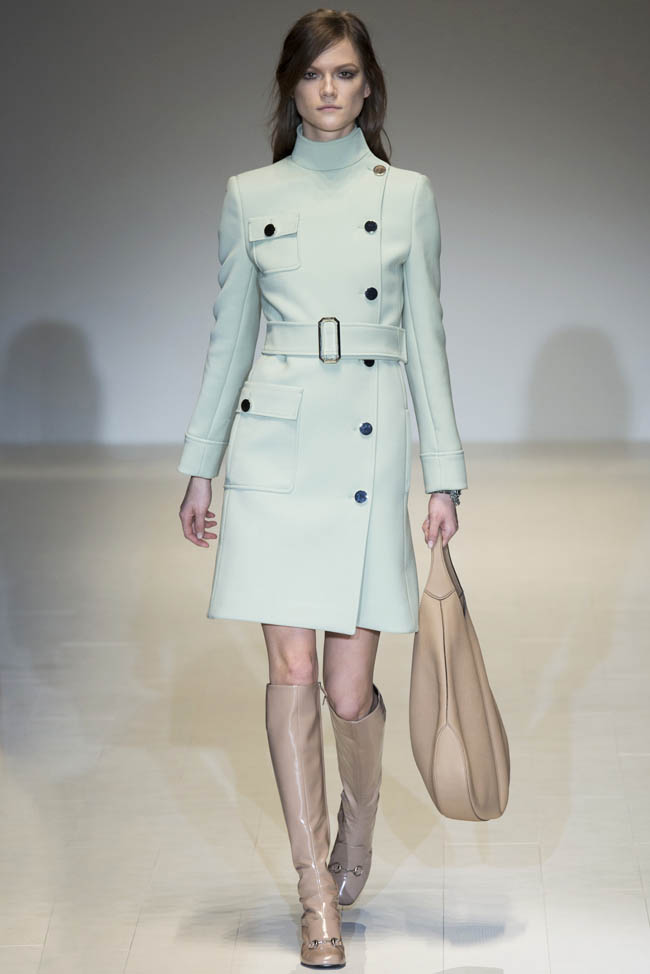 want this beautiful coat for next winter.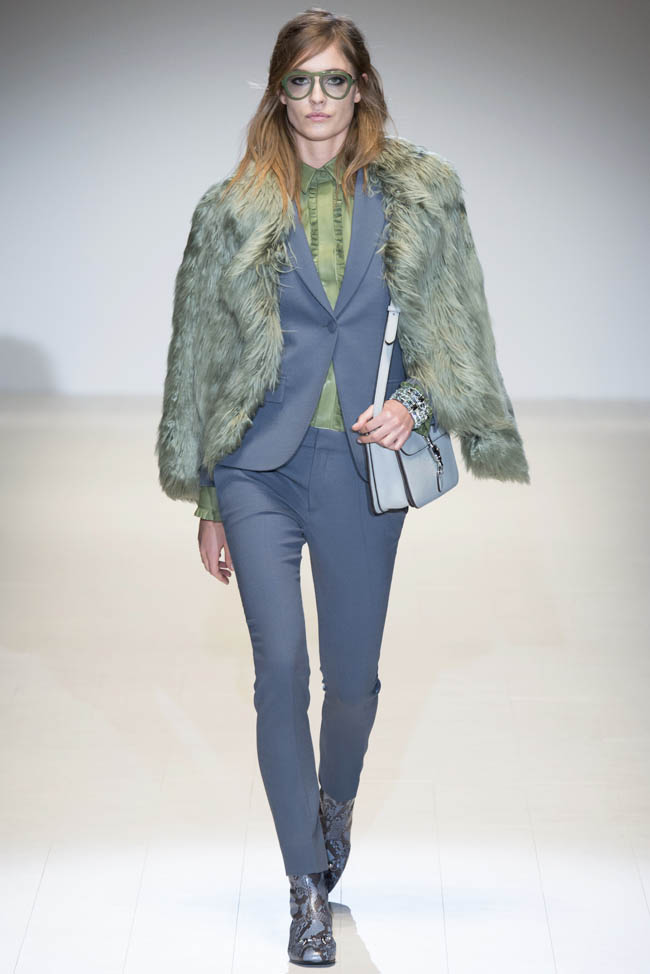 impressive.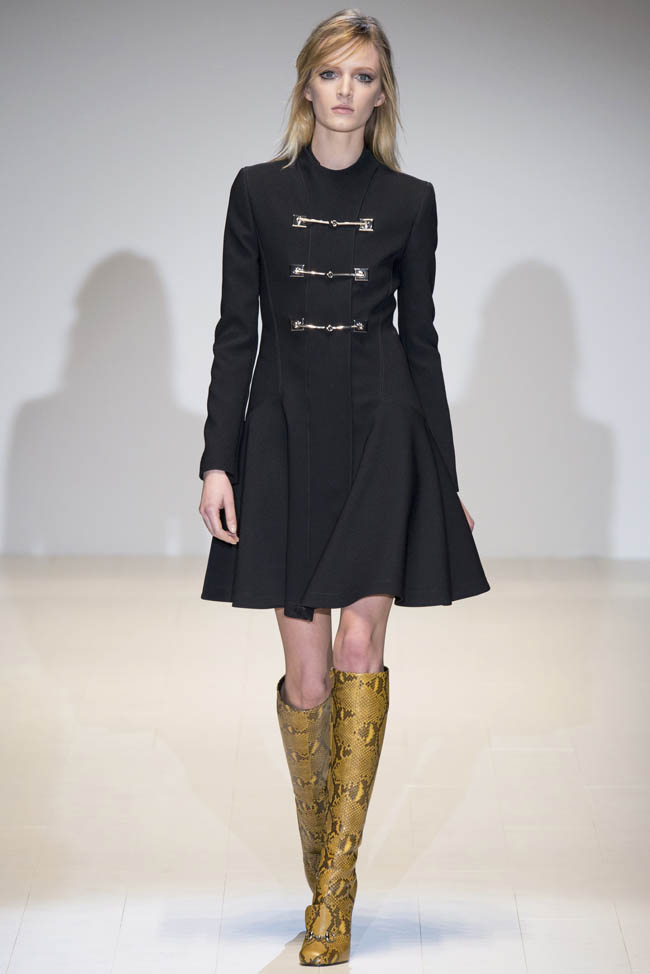 love all but this is my favourite.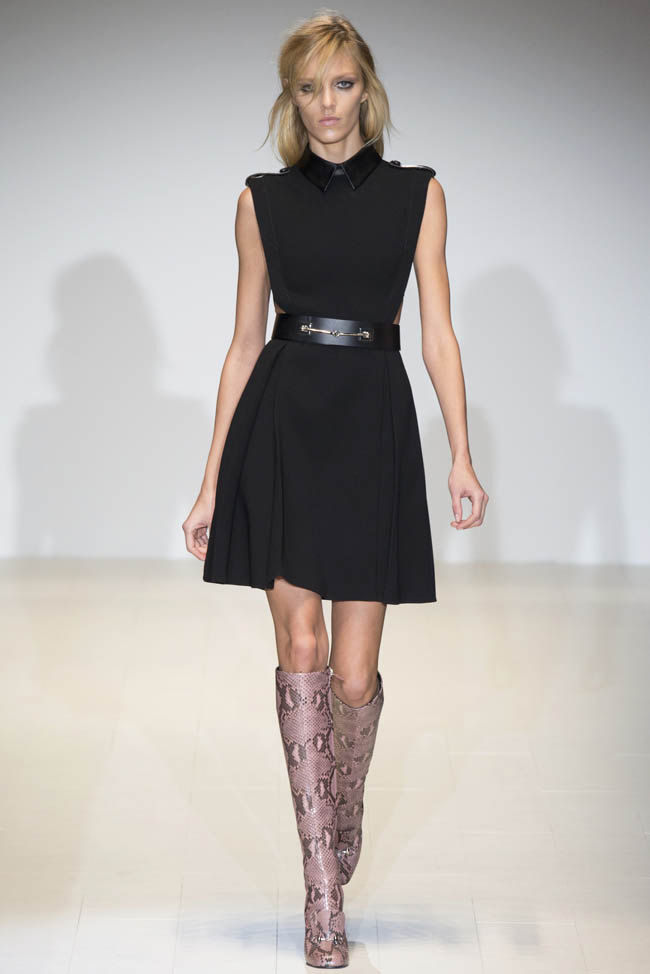 ...and this too.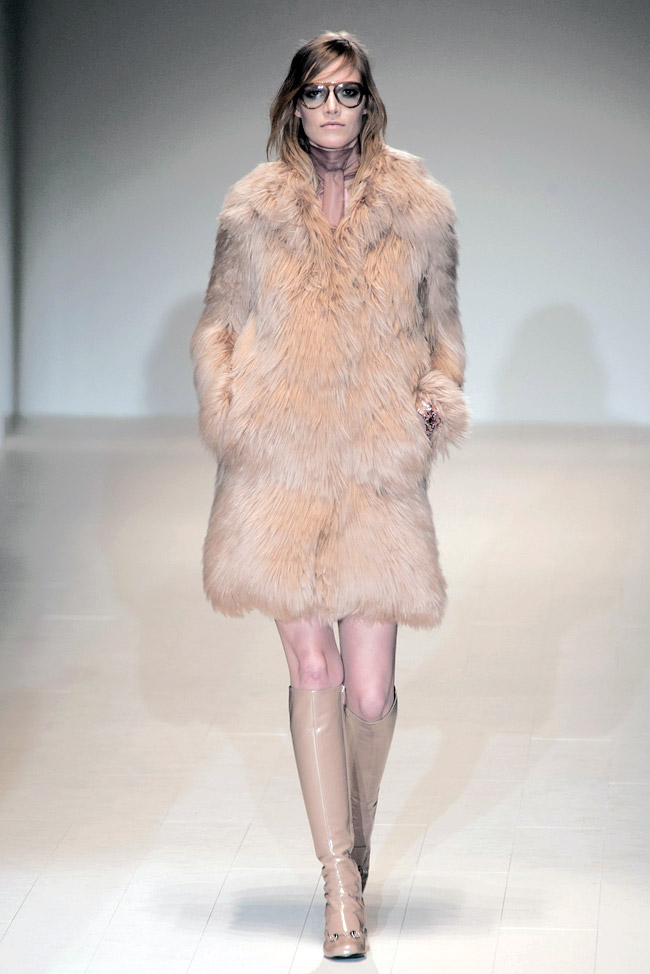 and I want this fur jacket. love.
images from www.fashiongonerogue.com

The last edition of Milan Fashion Week was superb. At each fashion show my reaction was astonishment. When it seemed that I had seen the best collection of the event, emerged an equally good or even better.
Except Moschino's daydream, were presented in Milan some of the best collections for next Fall|Winter. Of course still lack Paris but some of this collections don't come out of my top favorite.
Gucci stole my heart. I'm in love with every detail of this collection. Always loved the Gucci, especially since Frida Giannini assumed the position of creative director of the Italian brand but this collection, a very own interpretation of the sixties movement, described by Frida as 'boyish romanticism', overcame everything.
Love.